To do a movie with Mohanlal is a dream, says Ranjith Sankar
Popular director Ranjith Sankar says that he wants to do a movie with none other than the Complete Actor of Indian Cinema, Mohanlal. He said that it is like a dream for him to direct the superstar. Ranjith Shankar also told to media that the screenplay for a Mohanlal movie is already completed and he hopes that the project will happen at the right time.
Ranjith Shankar reveals that the subject he has chosen to do a Mohanlal movie is very unique and it will be a memorable character for Mohanlal. He says that doing a movie with Mohanlal or Mammootty is a blessing. He had done one movie with Mammootty some years back. That movie named Varsham had got good responses as well.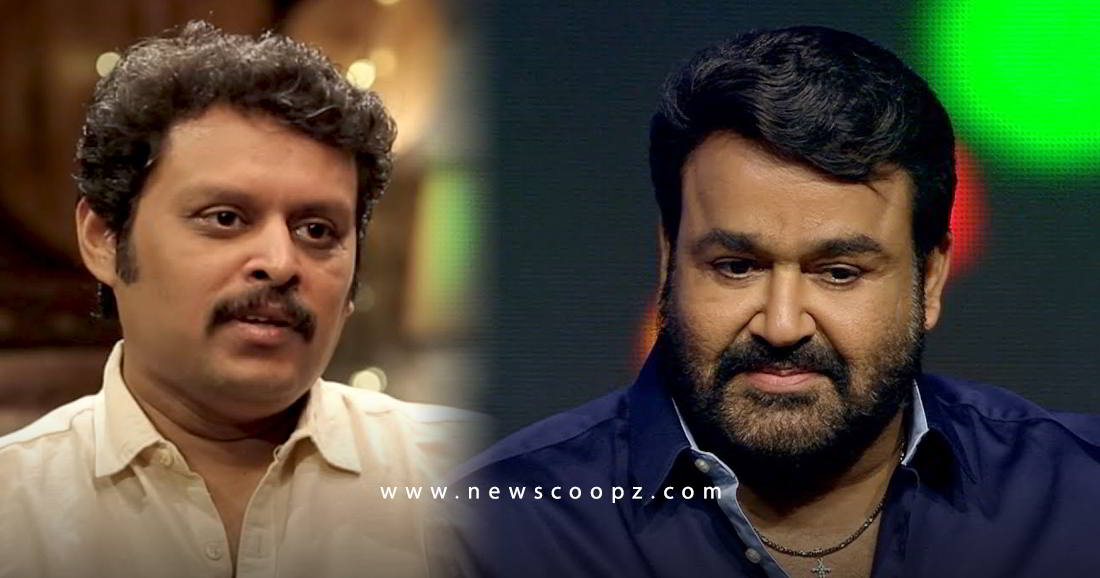 He is known for his association with actor Jayasurya, who is his production partner as well in the Company named Dreams and Beyond. They had given us movies like Punyalan Agarbathees, Su Su Sudhi Vathmeekam, Pretham, Punyalan Private Limited, Njan Marykutty and Pretham 2. Renjith Shankar announced last year that he is planning a big budget movie with Prithviraj as well.
Ranjith, who debuted with Passenger starred by Dileep and Sreenivasan, had made movies like Arjunan Sakshi and Molly Aunty Rocks as well. His last release was Pretham 2, which did not get the desired result at the box office.