Irupathiyonnaam Noottaandu Review: Pranav shines and Arun Gopy got it right again
The movie which had graced the screens here today was Irupathiyonnaam Noottaandu starred by Pranav Mohanlal and directed by Arun Gopy. The director himself penned the script of this movie as well. It is the second movie of both Pranav and Arun Gopy after the terrific start they got through the blockbusters like Aadhi and Ramaleela respectively. Tomichan Mulakupadam had bankrolled this flick after Pulimurugan and Ramaleela and it was a much-anticipated flick as well.
The flick revolves around the character named Appu played by Pranav. He is Goa-based surfing instructor. While things are going smoothly, a girl named Zaya comes into his life and she becomes his lover. But that romantic affair leads him to some serious issues and that forms the crux of the plot.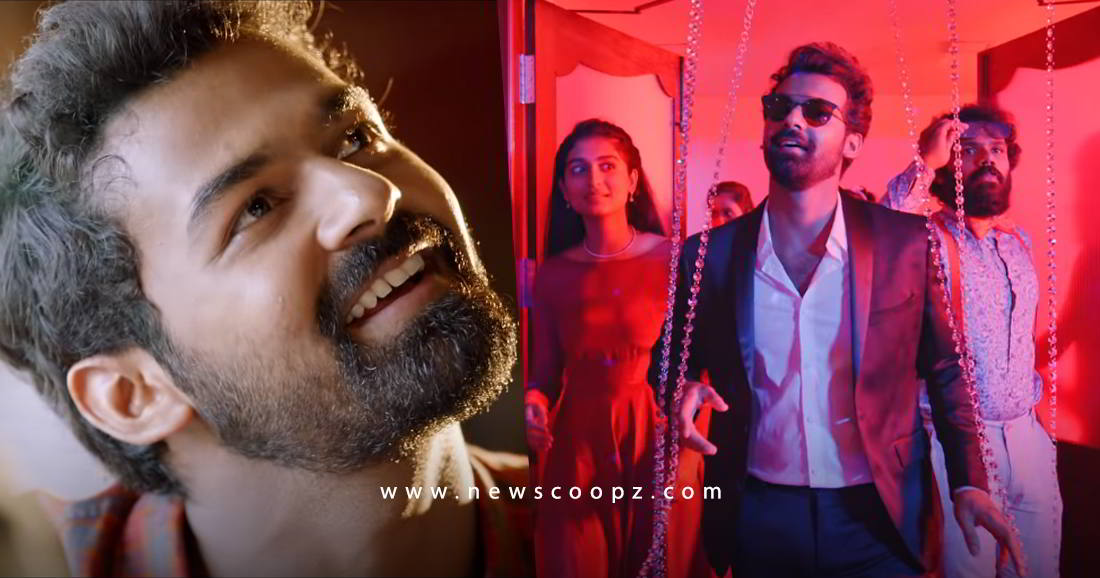 We can say that Arun Gopy had done a very good job providing a complete entertainer which will satisfy every section of the audience. There is nothing big in the screenplay, but still, he managed to engage the audience till the very end. He told the story in a convincing manner including all the current issues that are going on in our society. The dialogues he had written too got applause from the audience. Many screens and dialogues were created as a part of satirizing certain social issue. The flick has romance, comedy, action and emotional elements in it which will surely entertain the family audience.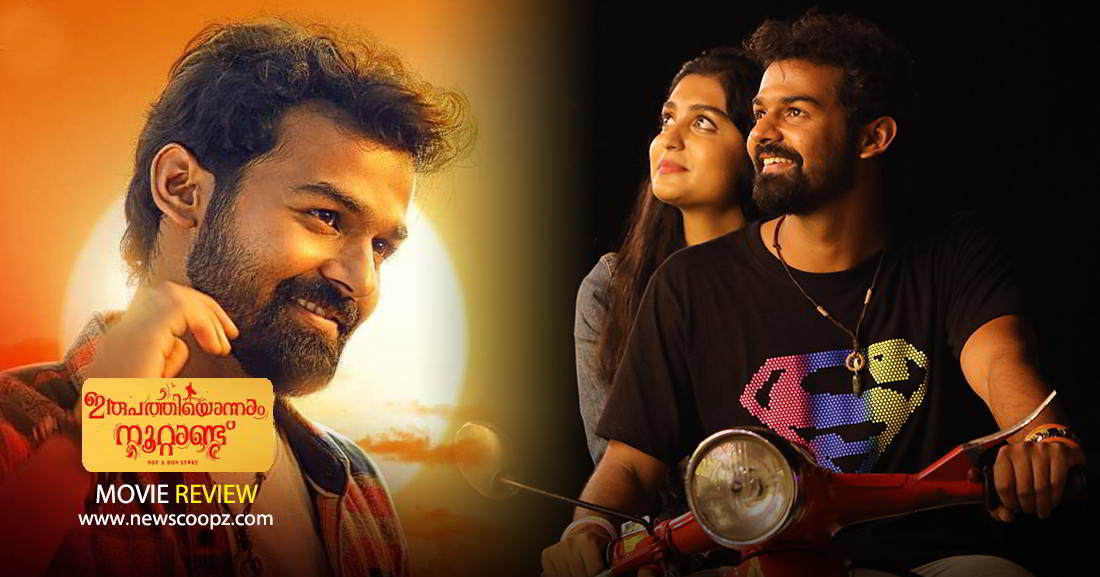 When it comes to the technical side of the film, we can say that the VFX in the climax portion was a bit of a letdown. It could have been better as it would have given much more impact to that climax fight. The visuals by Abhinadam Ramanujan and music by Gopi Sundar was good and Vivek Harshan's editing too was fine. The length of the film was a bit high and a trimmer version would have created more punch.
Pranav had done a great job in the film. He had improved a lot in his body language and expressions when we compare this to his first movie. Action sequences too were terrific as he is a master in it. But he has to improve his dialogue delivery and looking at his pace of learning things, he can do it without taking long. New face Zaya David who played the female lead had done a great job and along with her others like Manoj K Jayan, Abhirav, Shajon, Gokul Suresh etc too did a fine job. Dharmajan Bolgatty, Biju Kuttan, G Suresh Kumar, Siddique etc also did well.
In total, we can sum up that Irupathiyonnaam Noottaandu is a very good entertainer if you are looking for such a movie. It will never disappoint you for sure. It has everything in it to keep you engaged and seems that Arun Gopy and Pranav got it right again.