Randamoozham is still on; New producer on board?
If the reports coming in are to be believed, the magnum opus movie Randamoozham is not yet dropped and the project is still on. Last day, Jomon Puthanpurakkal, the man who become popular through his legal interventions in the Abhaya Murder case, had posted a Facebook status saying that famous industrialist K S Narayanan is all set to bankroll Ranmdamoozham.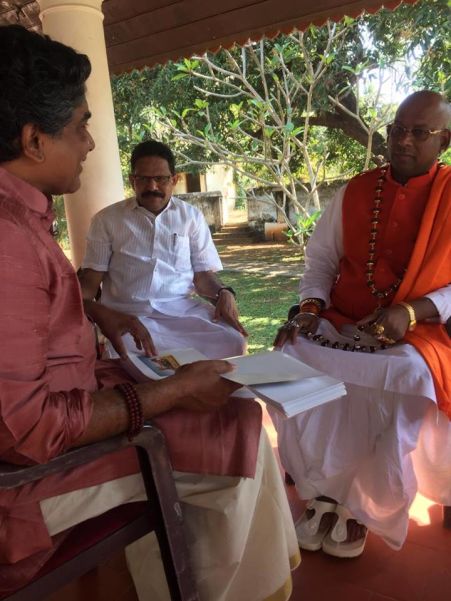 He had posted a photo of him with director Shrikumar Menon and K S Narayanan, which was taken during the discussion between them regarding this project. The discussion has happened at Varkkala and it seems that K S Narayanan is all set to invest 1000 crores in this project.
Earlier, BR Shetty was the producer who came forward to invest 1000 crores to make this epic movie based on the epic novel named Randamoozham written by M T Vasudevan Nair. MT had written the screenplay for this movie as well. But when the project delayed due to Shrikumar Menon's other commitments, MT filed a case in court demanding his script back as he had lost his trust over the director.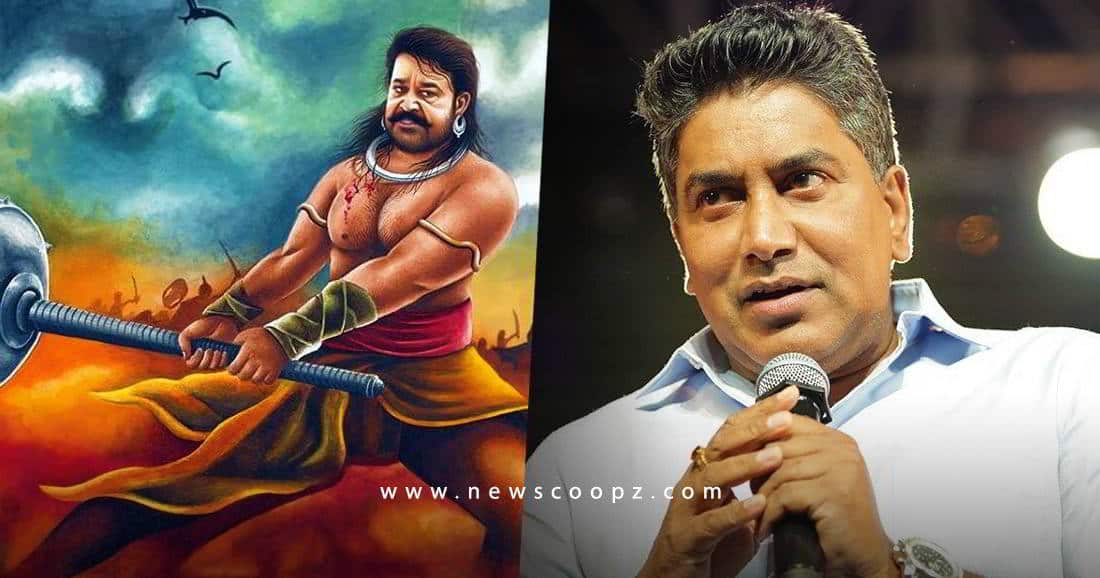 Then, BR Shetty also opts out of this project as he did not want to involve in the legal battle between the director and writer. Complete Actor Mohanlal is the one who will play the lead in this movie if it materializes. But the case MT filed is still in court, and still, there is confusion over the status of this project.