Shocking! Producers ordered a full reshoot for Dhruv Vikram's Varma
Director Baala was helming the Arjun Ready's Tamil remake Varma, with Vikram's son Dhruv in the lead. The movie bankrolled by E 4 Entertainment was expected to hit the screens next week. Now, the production company of the movie officially announced that they are not happy with the final version handled over to them and decided not to release that version.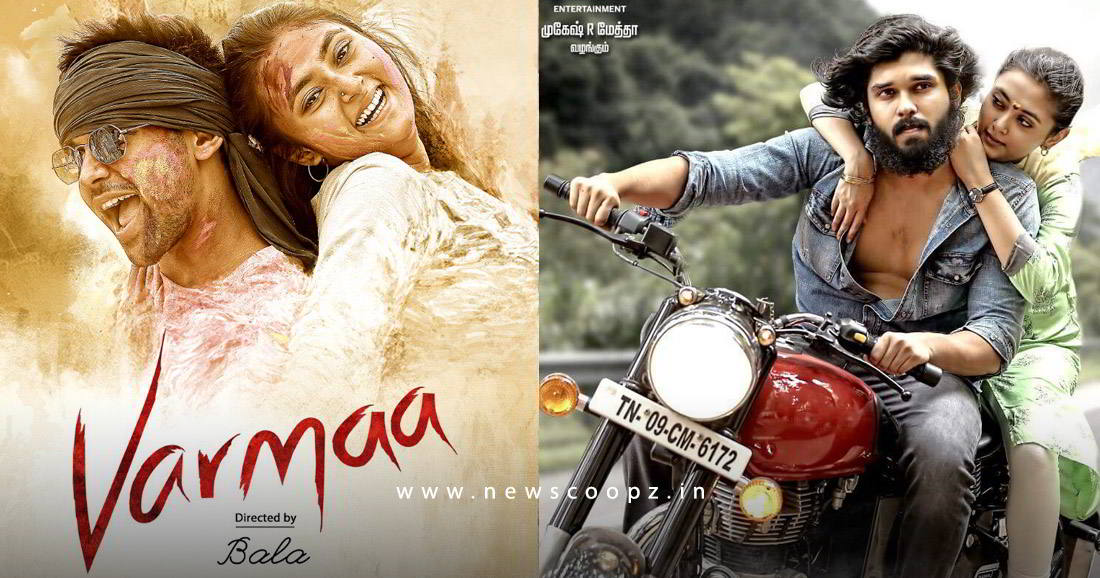 'We at E4 Entertainment are not at all happy with the final version handled over to us and due to various creative and other differences, we have decided not to release this version. Instead, we will start afresh, and shoot a new Tamil version of Arjun Reddy with Dhruv as the main lead', says the production company on their press note.
Regarding the new cast and crew including director, producers said that announcement will be made shortly. This way, it is confirmed that Baala is not going to direct the new version.
Here is the press note from the producer: