Birthday wishes pouring in; The Alpha of Mollywood celebrates his birthday
Mohanlal is not just an actor for the people of Kerala, he is an emotion. We know this sentence is Cliché, as it has been said before a million times by many. But the matter of fact is that he had actually become an emotion for everyone who loves cinema, especially from this part of the world.
What sets Mohanlal apart from other stars in Indian Cinema is the unique blend of stardom and unimaginable acting skill. He is the finest actor we have ever seen in India Cinema and at the same time, the biggest star ever witnessed by Mollywood. Now, he becomes one of the biggest force in South Indian Cinema as well.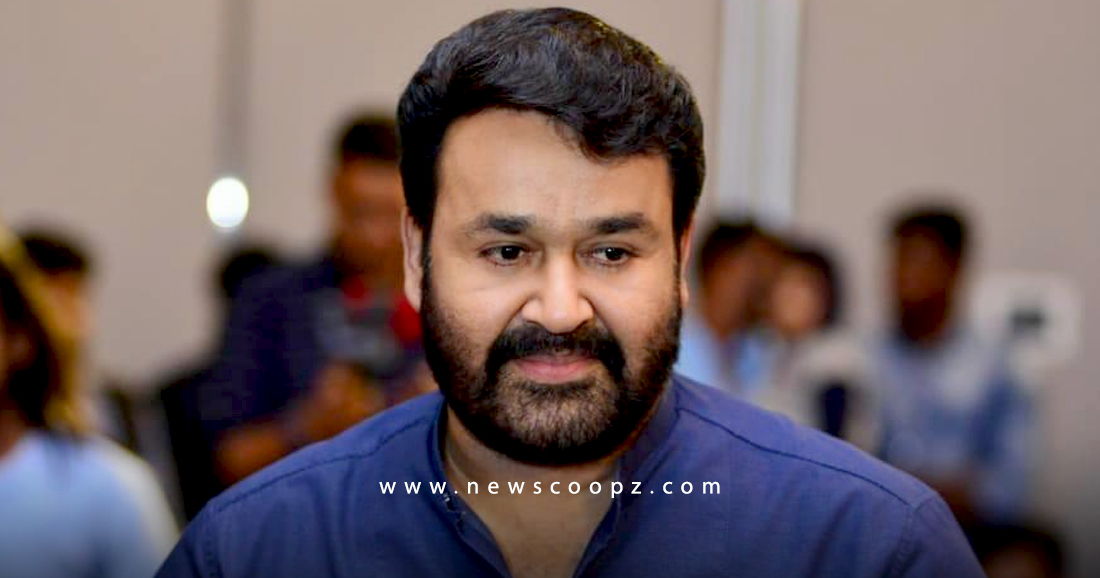 His fan following among the people of Kerala, among celebrities in Indian Cinema and in the overseas market too was just fantabulous, to say the least. There is no wonder why he has got a demi-God status here in Kerala. The way he plays each and every character make us believe that he is just living as those characters and they exist among us.
There is nothing he can't do or he made us believe that with his sheer excellence in playing a diverse range of characters. Now, he is on a mission to take Mollywood to another league and only his films are capable of doing that as of now. Today, the whole Mollywood and Indian film fraternity is celebrating the birthday of The one and Only Complete Actor and we too wish him a fabulous year ahead filled with a lot of joy and success.