Mohanlal's debut directorial venture Barroz to start rolling soon
Complete Actor Mohanlal had announced on April 21 that he is going to direct a movie named Barroz and it will be a big budget 3D movie. Now more details about this project have come out. Legendary Mollywood director Jijo, who had given us movies like My Dear Kuttichathan and Padayottam, had written the screenplay of Barroz.
The Flick will start rolling from this coming November. The main location of this film will be Goa and it will also shoot at foreign locations. It will be made as a multilingual 3D movie and the length of the flick will be less than 2 hours.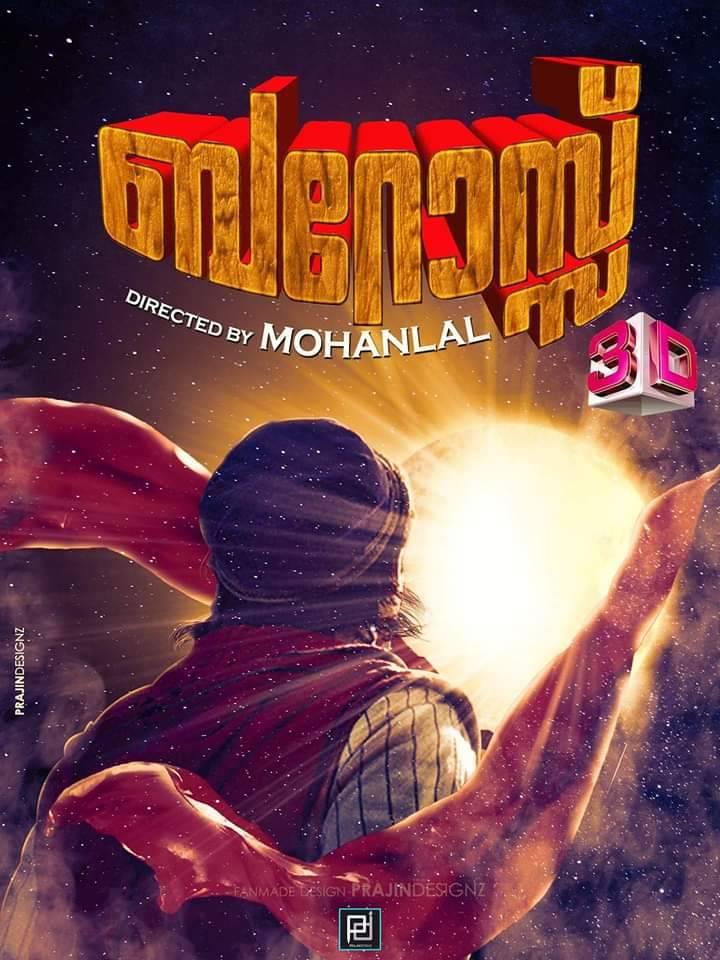 Almost half of the casting has been done and the flick will have actors from India and abroad. Bollywood actor too will be seen playing key roles in this flick. As you all know, Mohanlal will be playing the title character named Barroz and along with him, a child too will play the central character in this movie.
Mohanlal's character Barroz is the one who protects Vasco Di Gama's treasure for 400 years and he is waiting for the real successor of Gama to hand over the treasure. Then comes a child claiming that he is the successor of Gama and the film will show us Barroz's journey to find out the truth.