Mohanlal's Big Brother thrashed the Non-GCC overseas rights bagged by Mammootty's Mamangam
Megastar Mammootty's Mamangam, which is his biggest film till date, will grace the screens on the 12th of December this year. It will be one of the biggest releases in Mollywood history as well. The film had got a record non-gcc overseas rights as well beating Mohanlal's blockbuster movie Lucifer which had become the first and only Malayalam movie to gross 50 crores from overseas market alone.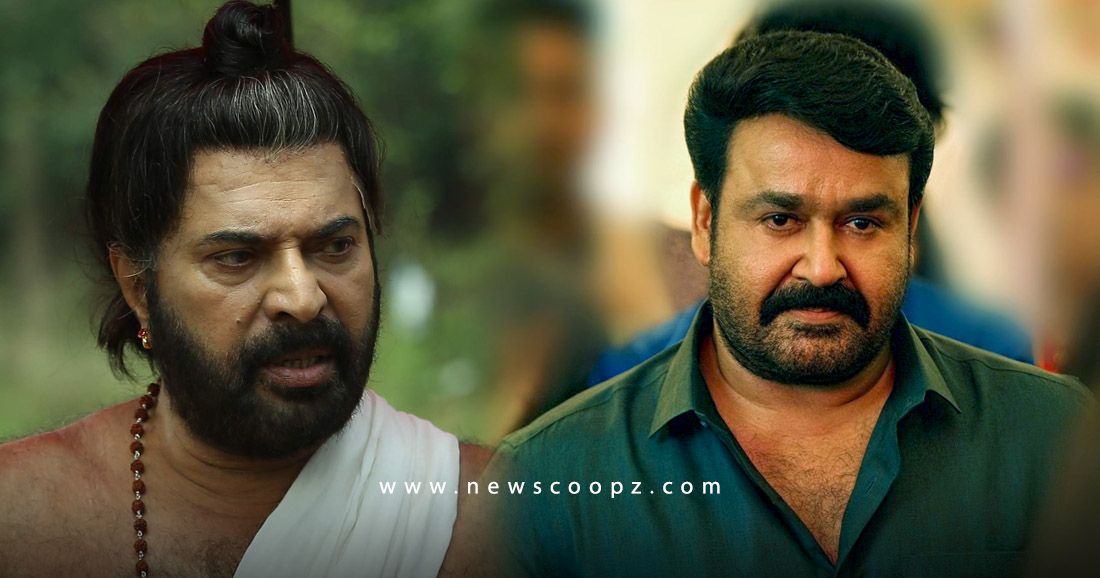 Now, Mohanlal's upcoming film named Big Brother has been thrashed the overseas rights record of Mamankam and it has been officially declared by the overseas distribution team. The non-gcc rights of Mamankam was $127k and now Big Brother had surpassed this amount. Cybersystems, Vingles and Tricolor Entertainments together will distribute this movie in Europe, UK, USA and other non- gcc markets.
This film has been written and directed by Siddique and it will grace the screens all over the world on the 16th of January as of now. Mohanlal – Priyadarshan movie named Marakkar: The Lion of Arabian Sea holds the record of getting the biggest rights from GCC distribution teams. It had got 8 crores from its UAE/GCC distributor on a Minimum Guarantee basis. It is expected to break records in all other markets as well once the negotiation starts.