Megastar Mammootty's Peranbu and Amaram – An interesting connection
Mammootty starrer Tamil movie named Peranbu is scheduled to release on February 1st this year. This emotional drama directed by popular Tamil director Ram had already amassed great reviews after its shows in various International Film Festivals. Now an interesting thing had come up about Peranbu's relation with superhit Malayalam Movie Amaram.
Amaram is a super hit Mammootty starrer that had released in 1991. It was scripted by Lohithadas and directed by Bharathan. Mammootty had won the Film Fare Award for best actor for his performance in that film as well. Ram, the director of Peranpu had become a fan of Mammootty after watching Amaram and now he is releasing his first Mammootty movie on the release date of Amaram. That film too was released on February 1, 1991.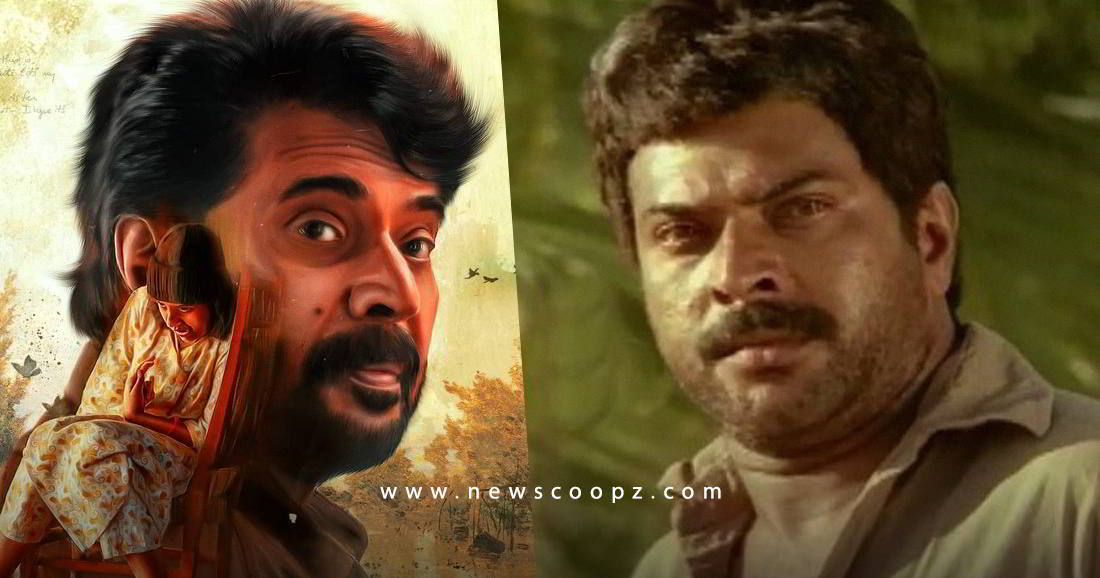 Mammootty and Sadhana play the major characters in Peranbu and it tells the emotional journey of a father and daughter. Interestingly, Amaram also told us the emotional story of a father and daughter played by Mammootty and Maathu.
Anyway, Peranbu is a much-awaited film now after the terrific responses it had got from critics and film lovers who had seen it in Film Festivals.