Lucifer becomes the first Malayalam movie to gross over 10 Crores from Rest of India market
Mohanlal movie Lucifer is continuing its box office Ramage in the 3rd week as well. The movie is getting houseful shows all over the world on its 18th day too. It had grossed over 50 crores from Kerala in 15 days time and now become the first ever Malayalam Movie to gross over 10 crores from Rest of India Market.
It had already grossed over 50 crores from its overseas market and now its worldwide gross had gone past 110 crores as well. This is the second only Mollywood movie to gross over 100 crores and the first one was Pulimurugan, which was also a Mohanlal starrer.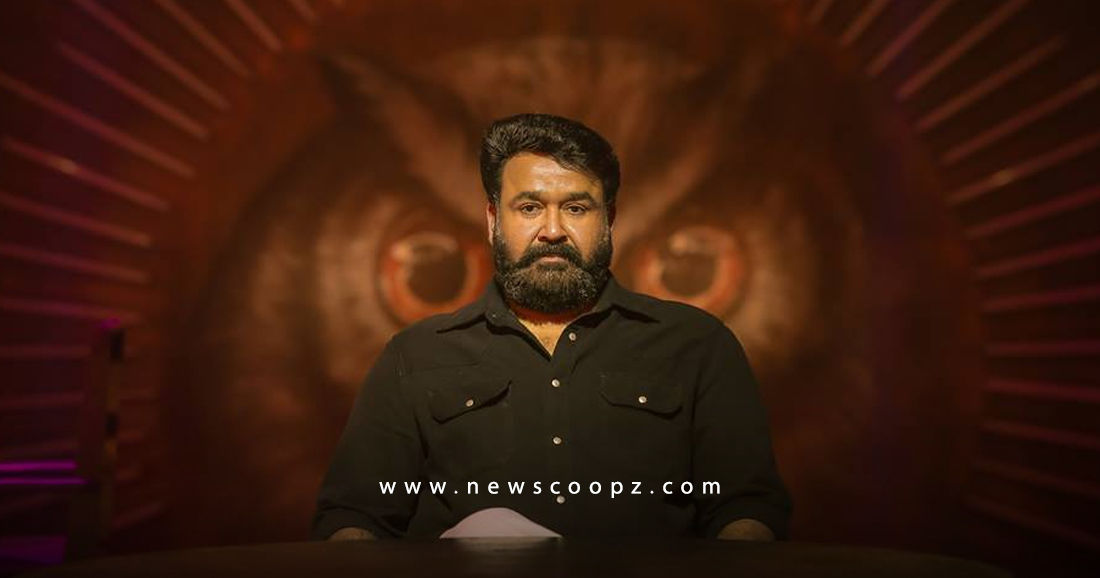 Lucifer had become the highest grossing movie in Bangalore from Mollywood and it also becomes the first ever movie to gross over 4 crores from All Kerala Carnival screens.
The movie will release in Saudi Arabia on the 18th of this month. Now it is well on its way to surpassing Pulimurugan which had a worldwide gross of 144 crore+. Apart from Kerala, it had already surpassed the figures set by Pulimurugan. In Kerala, Pulimurugan had grossed over 86 crores and the second best is Baahubali 2 with 75 crores gross.