Lucifer outdoes Kayamkulam Kochunni and turns out to be the second highest grosser in Mollywood
Lucifer, the big budget Mohanlal starrer Lucifer had become the second highest worldwide grosser in Mollywood and that too in just 7 day time. The flick directed by Prithviraj Sukumaran, has earned a whopping 73 crores+ from its 7 days run and surpassed the lifetime gross of movies like Drishyam, Premam and Kayamkulam Kochunni. Now, Mohanlal starrer Pulimurugan is the only film that stays ahead of Lucifer in terms of worldwide collection.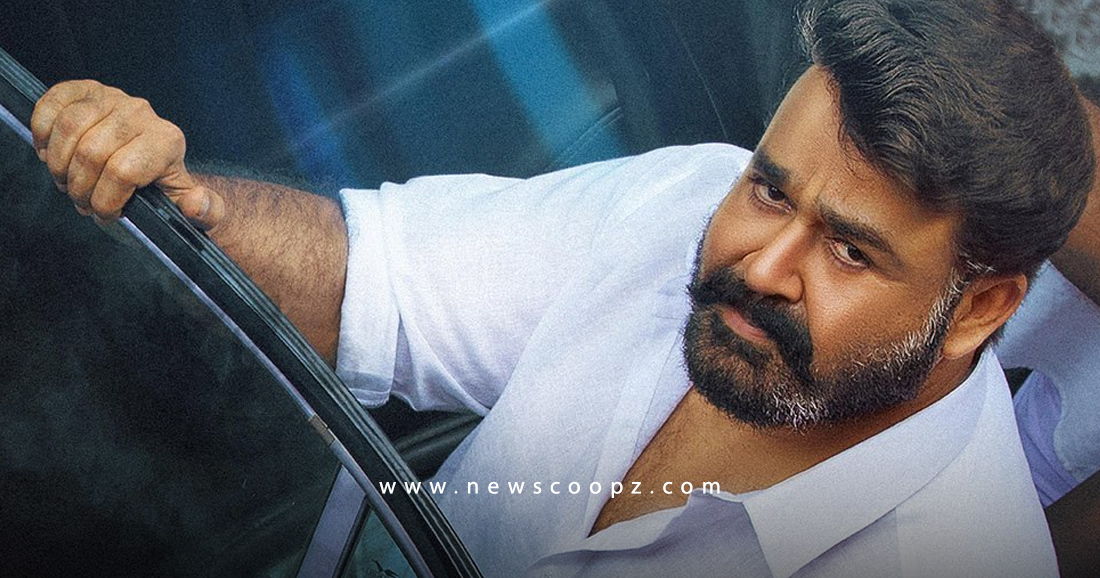 Pulimurukan had a worldwide gross of 140 crores+ and it had grossed over 86 crores from Kerala alone as well. Lucifer had grossed over 33 crores from Kerala in just 7 day time beating the first week gross of Baahubali 2 here in Kerala. The GCC gross of Lucifer is above 26 crores in 7 days and it is all set to surpass the lifetime gross of Pulimurugan in UAE/GCC market by this coming weekend.
The USA gross of Lucifer is around 3.5 crores and it had grossed over 1.5 crores from the UK as well. In Rest of India market, it grossed over 6.5 crores and surpassed the Rest of India gross of Puli Murukan's Malayalam version. The rest of the world market contributed around 2.5 crores as well for Lucifer.