Lucifer turns out to be the second best weekend grosser after Baahubali 2 in UAE
The Complete Actor is again creating history at the box office and he is once again showing that he is the one and only undisputed Emperor of Mollywood. His latest release named Lucifer directed by actor Prithviraj Sukumaran had now created a new record in UAE box office by registering the second biggest number of admits in 3 days, behind the mighty Baahubali 2.
Baahubali 2 had got 233K admits there in 3 day time and Lucifer had got 197K admits there in 3 days. The UAE gross of this movie in 3 days is 13 cr+ and it had got 6 crores + from other GCC countries as well in 3 days. The total UAE/GCC gross of this film in 3 days is 20 crore+.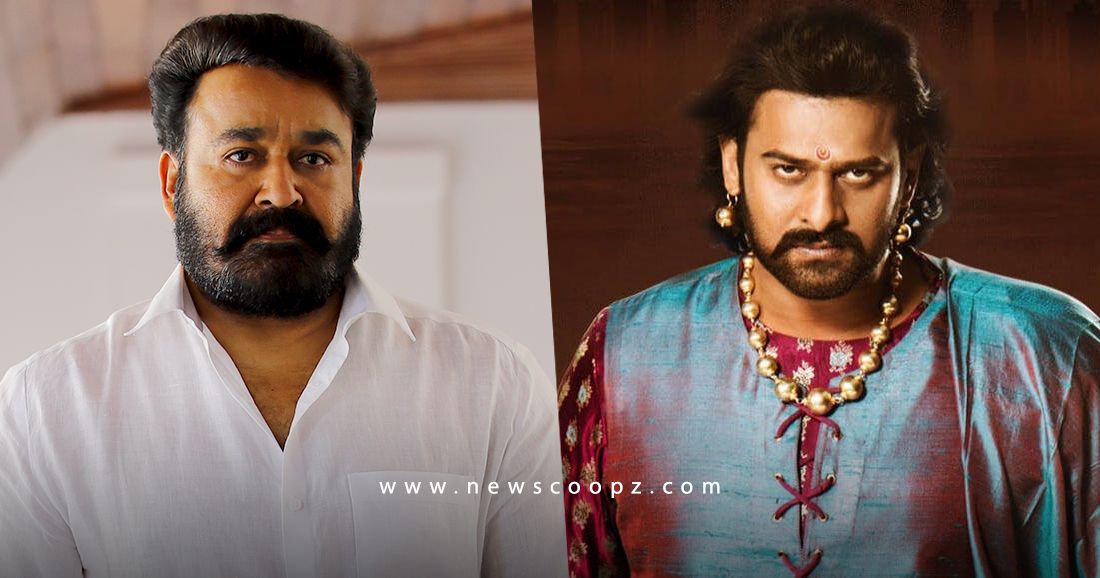 Thus, Lucifer had become the 3rd biggest Mollywood grosser there in just 3 day time and that is just phenomenal. Mohanlal starrer Pulimurugan which had grossed 34 crores + is the top one in the list followed by Premam which had grossed above 22 crore+.
Now, Lucifer is all set to surpass the record set by Pulimurugan in its final run there. The film had become the first Mollywood movie to go past the 300K mark in the USA as well today.