Lucifer Mania continues, created hashtag record on Twitter
Mohanlal never lets anyone surpass his records, whether it is in the box office or in social media. A few days back, a hashtag campaign was conducted by the fans of Mammootty in Twitter, which created a record by registering 111K tweets in 24 hour time. It had broken the previous record set by Lucifer hashtag, which was 89K in 24 hour time.
But last day, Mohanlal fans launched a new Twitter tag campaign for Lucifer and now it becomes the first ever hashtag in Mollywood to reach 200K tweets and that too before 17 hours. Once again, Mohanlal related hashtag had conquered the Twitter record in Mollywood. In the top 10 hashtag records in twitter, Mohanlal related hashtags are the majority.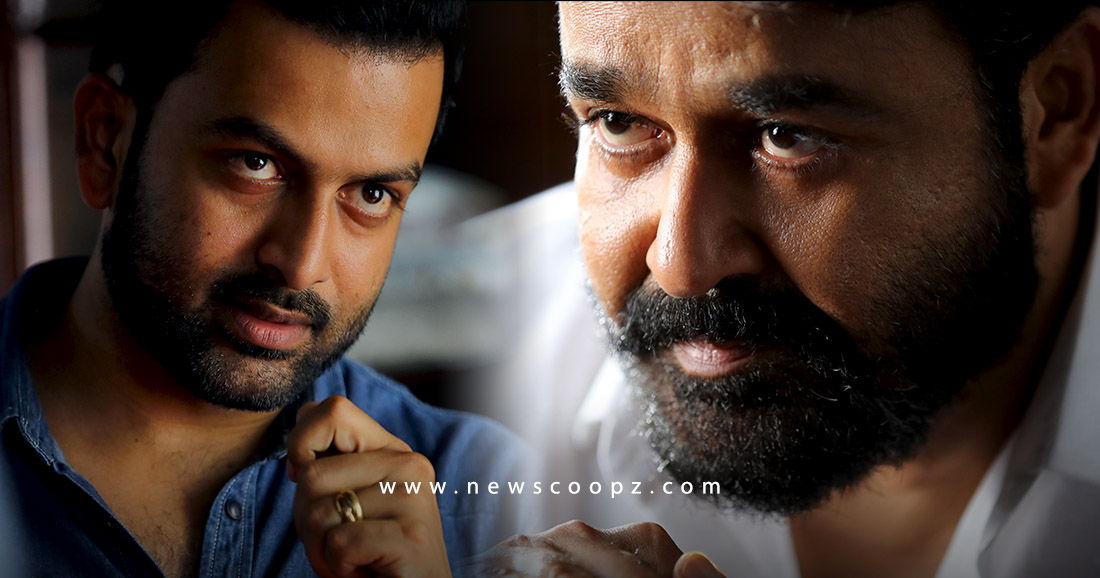 It seems that Mohanlal fans are in rampage mode and the new hashtag of #LuciferManiaBegins28th is going to create something big in twitter. The movie Lucifer will grace the screens on the 28th of this month and it will be the biggest worldwide release ever in Mollywood history.
Meanwhile, the trailer of this movie had surpassed 5 million views on YouTube as well last day. Prithviraj Sukumaran had directed this flick, which is his maiden directorial venture.