Lucifer: Sixth 50 Crore Club for Mohanlal and the fastest in Mollywood history!
Mohanlal is not only one of the greatest actor in Indian Cinema history, but also the biggest star ever Mollywood has seen in its history. He is the only star from Mollywood who can be called Superstar in South Indian Cinema. Now, the box office legend had made it happen once again.
His latest movie named Lucifer had found a place in the 50 crore club in just 4 day time from its worldwide run. This is for the 6th time that he is doing it. Lucifer is in rampage mode as it has been shattering box office record all over the world. It has been moving to 400K in the USA box office and that too for the first time in Mollywood.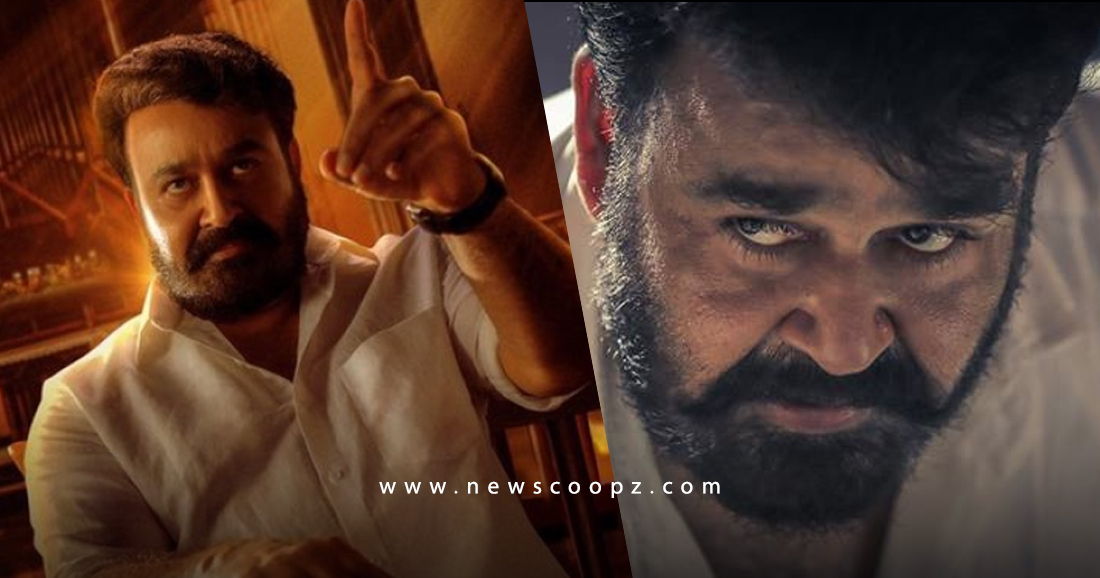 The UAE/GCC belt contributing handsomely and the flick is all set to become the biggest Mollywood grosser ever in gulf market. In Kerala too, the record machine is on as it had grossed above 23 crores from just 4 days and become the biggest first weekend grosser here.
In Rest of India market too, the film is making history and that too without Tamil and Telugu version release. The dubbed versions of the movie to release next week in the ROI market.