Karnan script first heard by Mohanlal and he was really excited to do the film, reveals P Sreekumar
Karnan, the movie scripted by actor P Sreekumar, with Mammootty playing the lead is holding as the team couldn't find a producer to fund the project. The movie is expected to be directed by actor Madhupal. Now, the scriptwriter reveals an interesting fact about this movie.
In Safari TV's talk show titled Charithram Enniloode, P Sreekumar reveals that it was none other than Mohanlal who first agreed to do the film. It was Venu Nagavally, who happen to read the script, talked about this project with Mohanlal. On hearing about the project, Mohanlal called Sreekumar and heard the script. Mohanlal was really excited and agreed to do the movie.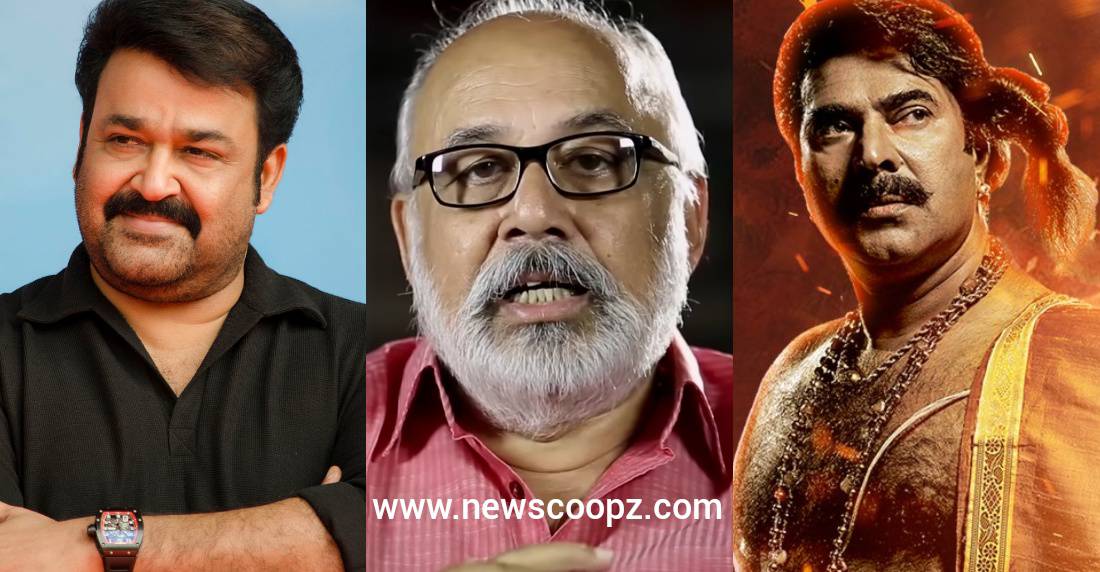 Later, actor Thilakan heard the script and informed Mammootty about this project. Next morning Mammootty called Sreekumar and heard the script. Impressed by the script, Mammooty wants Hariharan to direct this movie. Hariharan too liked the script and asked Good Night Mohan to produce the movie.
Unfortunately, Mohan was unable to take up the project as his latest Hindi film bombed at the box office resulting in a huge financial loss for him. Sreekumar, as well as Mammootty, approached many producers but everyone backed out from this project. However, Mammootty promised Sreekumar to give his dates at any time once the project is up.