Goodwill Entertainments to bankroll Mammootty's Kunjali Marakkar
Mollywood production house Goodwill Entertainments today announced their three upcoming projects. The announcement was made by Goodwill's Joby George.
Joby George revealed today that, they will produce Mammootty's Kunjali Marakkar. It seems like they will join hands with August Cinema to co-produce this mega budget movie. Earlier, this movie was said to be directed by Santhosh Sivan. Later, news came out that he opted out from this project. Director's name was not mentioned in today's announcement.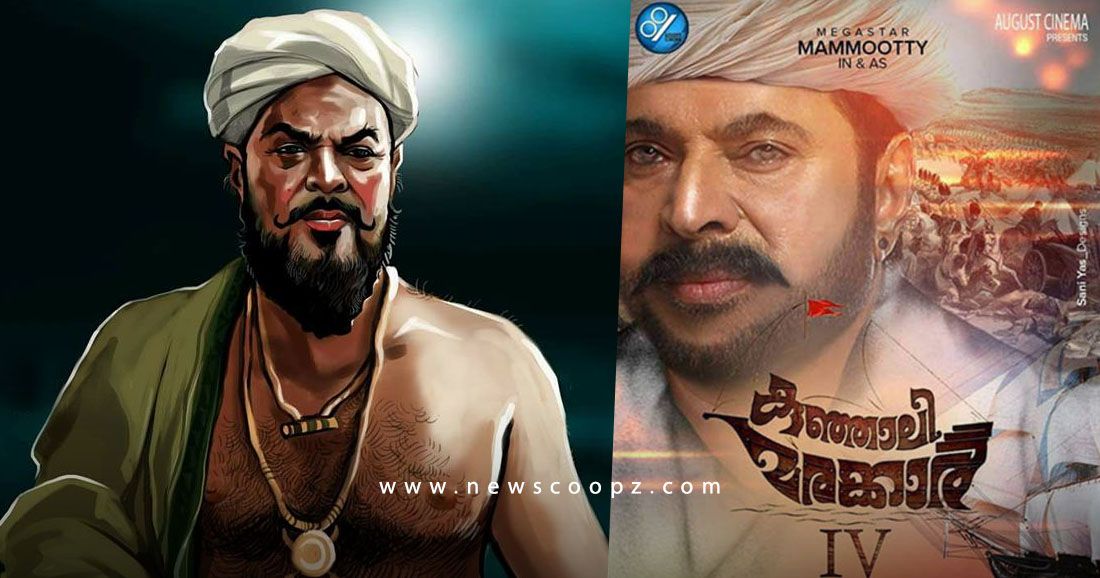 Joby also said that it will take time to publish the cast and crew list as they are in talk with artists and technicians to confirm. He hinted that the project will have world class technicians.
Other projects of Goodwill Entertainments include Mammootty – Ajay Vasudev movie and, Dennis Joseph – Pramod Pappan movie. As per Joby, they are planning to produce 10 films in the next 5 years.