Covid: Once again Mohanlal came to the rescue of the daily wage workers in Mollywood
The Complete Actor of Indian Cinema, Mohanlal, once again came to the rescue of Mollywood, as he came up with the financial aid to help the daily wage workers in Malayalam Cinema. In the light of Covid-19 spreading, all the works related to films had been stopped before weeks and the theaters are closed. The release dates of movies have been pushed forward as well.
Even though popular stars and prominent technicians will not be affected much by this situation, it will badly affect the normal daily wage workers here for sure. The association for technicians in Mollywood, FEFKA, had told to media that even before they plan to do something about it, Mohanlal came to them with the idea and also offered a big amount to help them. Telugu superstar Allu Arjun also contacted FEFKA and offered a huge amount to support the workers.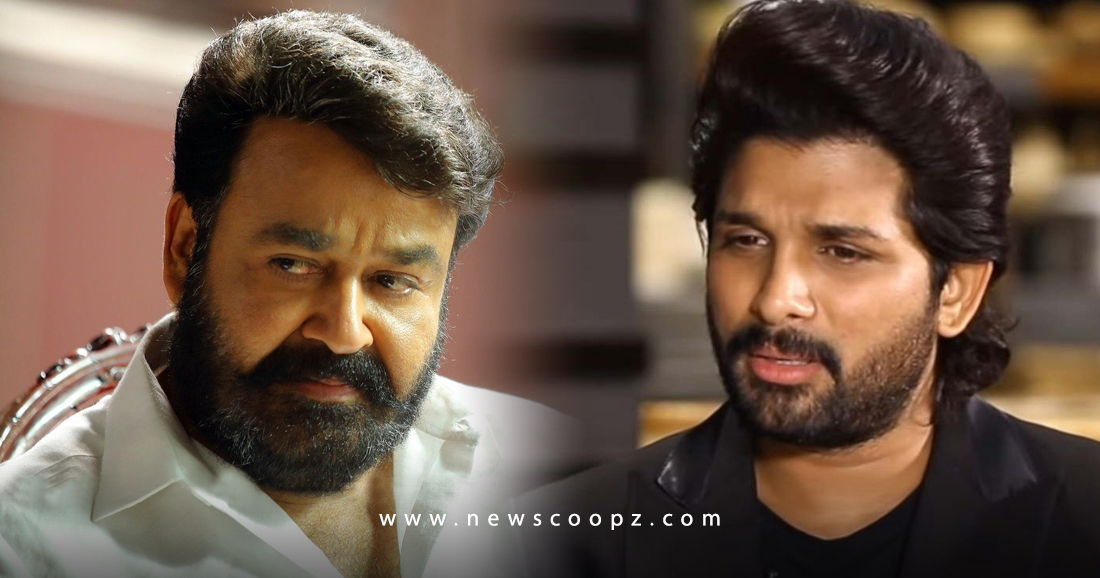 Apparently, media reports say that Mohanlal has been donated rupees 10 lakhs now and will continue to give more financial aid according to the situation. Mohanlal is the most active person from Mollywood in Social Media and he is continuously supporting the government in all the matters they do to stop the spreading of Covid-19.
The superstar is the one who posted the most number of awareness videos in his social media handles and he is working with a team of doctors named Nirnnayam Medicos as well, to bring proper medical care to people.